Jellison CPA Services Ann Arbor, MI
Minimizing taxes for individuals & businesses
Small mistakes in bookkeeping throughout the year can add up to costly penalties at the end of the year. With Jellison CPA's bookkeeping & accounting services in Ann Arbor, MI, you can rest assured that your financial records will always be accurate. We have been providing bookkeeping & accounting services in Ann Arbor and the surrounding area since 2006. We pride ourselves on our fast, professional service.
Whether you are a business owner who is tired of keeping their own books, or an individual who would rather let a professional handle their accounting, Jellison CPA can help. Call today for a consultation!
Tax season comes but once a year, but it can be one of the most complicated and stressful times of the year. Jellison CPA's tax preparation services in Ann Arbor, MI, have been used by businesses and individuals in the area since 2006. We work with you to ensure your tax return is accurate, to make sure you understand your return, and to make sure you get the most out of your return.
Whether you are a business or individual looking for tax preparation services in Ann Arbor, Jellison CPA is here for you. Call today to schedule your one-hour tax consultation with Jellison CPA!
Mistakes in payroll can bring business activities to a grinding halt and can lead to huge losses of both time and money. When you use Jellison CPA's payroll services in Ann Arbor, MI, you can trust that your payroll is being handled by a professional. We have provided payroll services to businesses in the Ann Arbor area since 2006.
No matter if you are a small business with a handful of employees or a corporation with multiple branches, we have a payroll solution to meet your needs. Call Jellison CPA today for your one-hour payroll consultation and learn how we can streamline your company's payroll!
Use the form below to send us a quick message and we'll get back to you soon!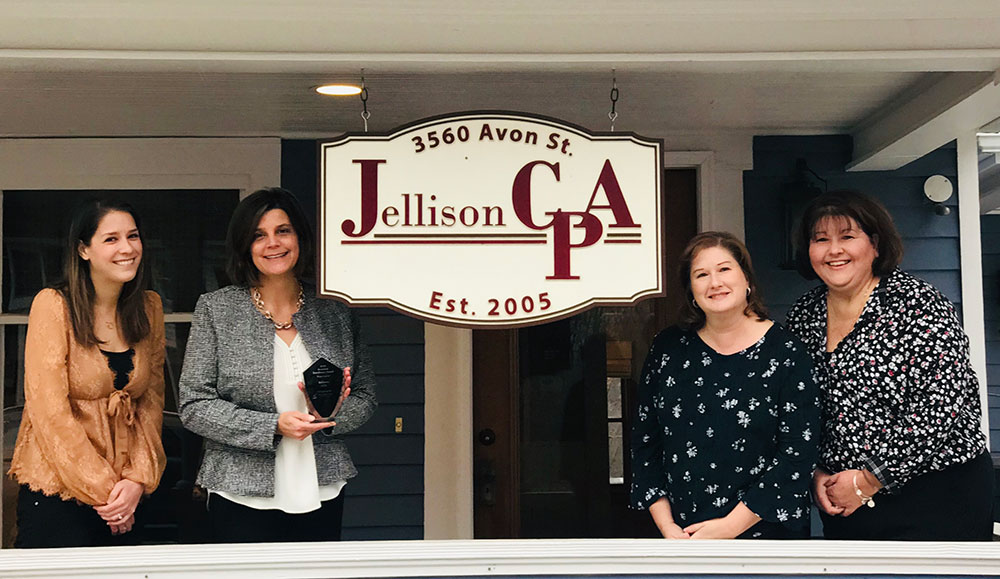 I have been serving the accounting, bookkeeping, tax preparation, and payroll needs of businesses and individuals in Ann Arbor, Michigan since 2006. I am committed to providing a complete range of professional tax and accounting services at affordable fees.
Our office hours change throughout the year. Our current office hours are below: