Jellison CPA Services Howell, MI
Minimizing taxes for individuals & businesses
One of the hallmarks of any good CPA is providing timely, accurate bookkeeping & accounting services. At Jellison CPA, we strive to provide only the highest level of service to our clients in Howell. We have been providing bookkeeping & accounting services to businesses and individuals in Howell, MI since 2006. Our Howell area clients rest assured knowing their financial records are being handled by professionals.
If you are looking for a professional, reliable CPA in Howell, contact Jellison CPA today to schedule your one hour accounting & bookkeeping consultation!
Tax season is complicated on its own, but when you have a CPA that doesn't provide you the individualized attention you deserve, things can be much worse. Since 2006, Jellison CPA has provided professional, personalized tax preparation services in Howell, MI for both businesses and individuals. Our tax preparation services can help remove some of the stress and complications of tax season, making the filing of your return as hassle-free as possible. We can also offer other tax-related services, including quarterly tax payment management, 1099 form preparation, and the preparation of any other tax-related documents.
If you are looking for a new, dependable CPA in Howell, MI that will give you the personal attention you deserve, contact Jellison CPA to schedule a tax consultation!
Mistakes in payroll can lead to long delays and costly fees for your business. Having a CPA on your side that you can trust to handle your business' payroll is the best way to avoid these complications. Jellison CPA has been helping businesses in Howell, MI streamline and take control of their payroll since 2006. Our extensive experience means we are equipped to handle even the most complicated financial situations.
Whether you are a sole proprietor, a new start-up, or a large corporation, Jellison CPA can handle all of your payroll needs. Contact Jellison CPA today to schedule your payroll consultation!
Use the form below to send us a quick message and we'll get back to you soon!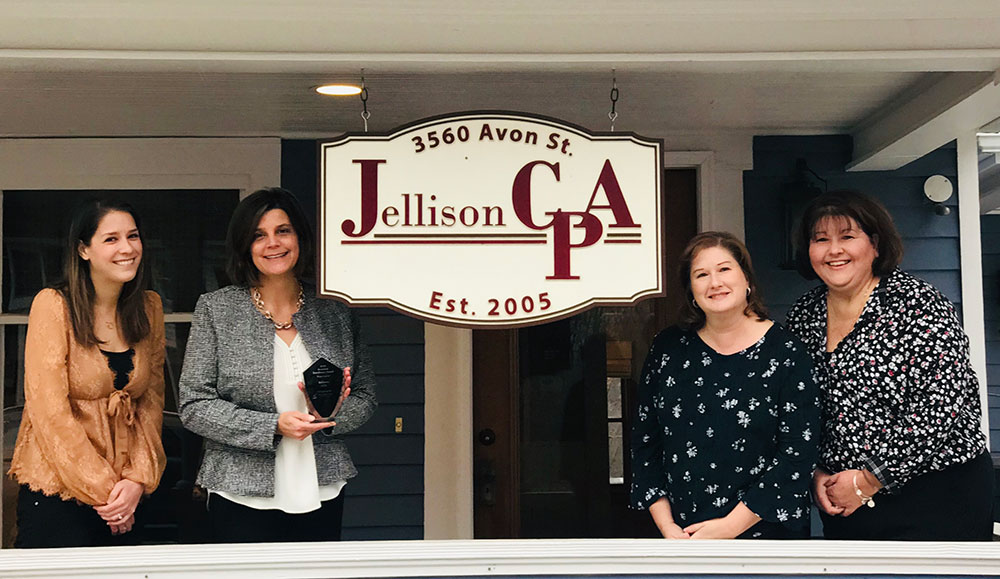 We have been serving the accounting, bookkeeping, tax, CPA, and payroll needs of businesses and individuals in Howell, Michigan since 2006. We are committed to providing a complete range of professional tax and accounting services at affordable fees.
Our office hours change throughout the year. Our current office hours are below: