Financial and Tax Resources
Jellison CPA provides a variety of resources to help you with personal and business financial issues, to keep you informed on current affairs, and to provide a portal to the most valuable sources of information on the Internet.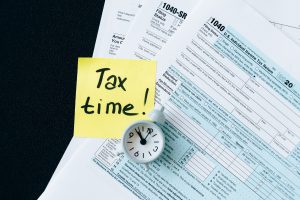 If you would like to track the status of your 2020 refund, you can refer to the IRS Where's My Refund resource. Please be aware that refunds
Read More »
Use the form below to send us a quick message and we'll get back to you soon!
Our office hours change throughout the year. Our current office hours are below:
We offer Accounting Services to the following Michigan cities and surrounding areas: