Financial and Tax Resources
Jellison CPA provides a variety of resources to help you with personal and business financial issues, to keep you informed on current affairs, and to provide a portal to the most valuable sources of information on the Internet.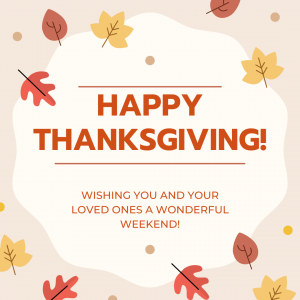 Reminder: Our office will be closed for the holiday from Wednesday, November 23rd, through Friday, November 25th.
Read More »
Use the form below to send us a quick message and we'll get back to you soon!
Our office hours change throughout the year. Our current office hours are below:
We offer Accounting Services to the following Michigan cities and surrounding areas: