Friendly, timely, and accurate payroll services
One thing that almost always brings business operations to a screeching halt is a mistake in payroll. Jellison CPA's payroll & financial reporting services in Ann Arbor help local businesses stay on track and running smoothly. We provide friendly, timely, and accurate service to all of our clients.
What sets us apart from other CPAs?
One word – communication. We take pride in our emphasis of keeping our clients informed with timely communication from our team. When you choose Jellison CPA as your accountant, you can rest easy knowing that you'll receive timely emails or phone calls – whichever you prefer – whenever there's information to be shared.
Businesses in the Ann Arbor area have chosen Jellison CPA for their payroll needs since 2006. Our small town service attitude means all clients get the attention and respect they deserve.
No matter what type of business you run, we can create a comprehensive solution, customized to fit your business' needs. We have experience working with many types of businesses in Ann Arbor, from small startup LLCs to large corporation. We can offer a personalized payroll solution for your business.
With our payroll solutions, you never have to worry about keeping up on ever-changing tax laws, missing important deadlines, or making sure your employees are paid on time. Jellison CPA will take care of it all.
If you're looking for a new CPA in Ann Arbor, want a more flexible payroll solution, or are a new business owner overwhelmed by the prospect of payroll, give Jellison CPA a call. We offer all new clients a one-hour consultation, so schedule your appointment today!
Use the form below to send us a quick message and we'll get back to you soon!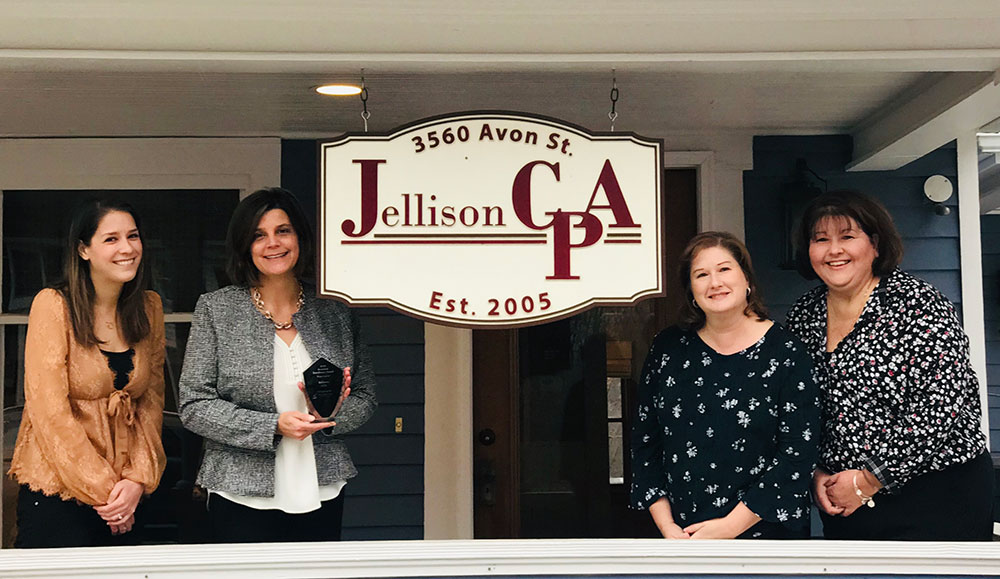 We have been serving the accounting, bookkeeping, tax preparation, and payroll needs of businesses and individuals in Ann Arbor, Michigan since 2006. We are committed to providing a complete range of professional tax and accounting services at affordable fees.
Our office hours change throughout the year. Our current office hours are below: