Jellison CPA Services Fenton, MI
Minimizing taxes for individuals & businesses
When you choose a CPA to handle your financials, you expect timely, accurate, and dependable service from them. When you trust your financials to Jellison CPA, you can rest assured you are in the hands of professions. We strive to provide our clients in Fenton, MI with the highest level of service. We have been providing bookkeeping & accounting services to businesses and individuals in Fenton, MI since 2006. We have the experience to handle even the most complex financial situations.
If you are looking for a friendly, reliable CPA in Fenton, contact Jellison CPA today to schedule your one hour accounting & bookkeeping consultation!
Tax season, without a doubt, is one of the most stressful times of the year. Have a CPA that you can trust and rely on makes this time of the year much easier to get through. Since 2006, Jellison CPA has provided tax preparation services in Fenton, MI for businesses & individuals. Our tax preparation services help our Fenton area clients remove some of the stress of tax season from their lives. We also handle quarterly tax management, 1099 form preparation, and the preparation of most other tax-related documents.
If you need an accurate, friendly, and dependable CPA in Fenton, MI, contact Jellison CPA to schedule a tax consultation!
Business owners often complain that payroll is one of the most time-consuming and complicated aspects of running their business. Having a trustworthy and accurate CPA handling the payroll for your business is the best way to avoid complications. Jellison CPA has been helping Fenton, MI businesses streamline their company payroll with our custom payroll solutions since 2006. Our experience has equipped us with the knowledge and ability to handle even the most complex payroll problems.
Whether you are a sole proprietor, a small start-up, or a larger corporation, Jellison CPA can handle all of your payroll needs. Contact Jellison CPA today to schedule your payroll relief consultation!
Use the form below to send us a quick message and we'll get back to you soon!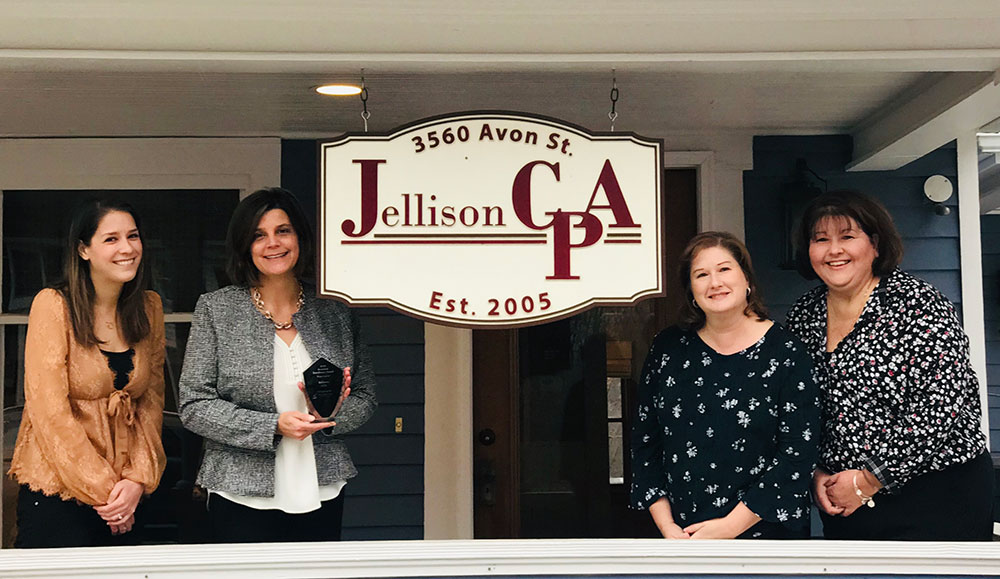 We have been serving the accounting, bookkeeping, tax preparation, and payroll needs of businesses and individuals in Fenton, Michigan since 2006. We are committed to providing a complete range of professional tax and accounting services at affordable fees.
Our office hours change throughout the year. Our current office hours are below: