Jellison CPA Services Brighton, MI
Minimizing taxes for individuals & businesses
All certified public accountants should make providing accurate and timely bookkeeping & accounting services a priority. We always strive to provide our clients in Brighton, MI with the highest possible level of service. We have been providing bookkeeping & accounting services to businesses and individuals in Brighton, MI since 2006. My clients in the Brighton area rest assured knowing that their financial information is safe and secure with Jellison CPA.
If you are looking for a dependable and accurate CPA in Brighton, contact Jellison CPA today to schedule your one hour accounting & bookkeeping consultation!
When tax season arrives, you want someone reliable and knowledgeable on your side to make sure your tax returns are filed accurately and on time. Jellison CPA has offered tax preparation services in Brighton, MI for businesses and individuals since 2006. Our tax preparation services can help alleviate the stress and reduce complications associated with tax season, making the filing of your return easier than ever. We also offer quarterly tax payment management, 1099 form preparation, and the preparation of most other tax-related documents.
If you no longer want to file your taxes alone, are sick of big box preparers, or are looking for a new, more reliable CPA in Brighton, MI, contact Jellison CPA to schedule a tax consultation!
Small mistakes in payroll can cause large setbacks and costly problems for businesses. Having a knowledgeable CPA taking care of your business' payroll is the best way to avoid these mistakes and costs. Jellison CPA has been providing streamlined, custom payroll solutions for businesses in Brighton, MI since 2006. We pride ourselves on our ability to handle even the most complicated payroll problems with accuracy and in a timely manner.
Whether you are a sole proprietor, a small start-up LLC, or even a large corporation, Jellison CPA can handle your payroll needs. Contact Jellison CPA today to schedule your payroll relief consultation!
Use the form below to send us a quick message and we'll get back to you soon!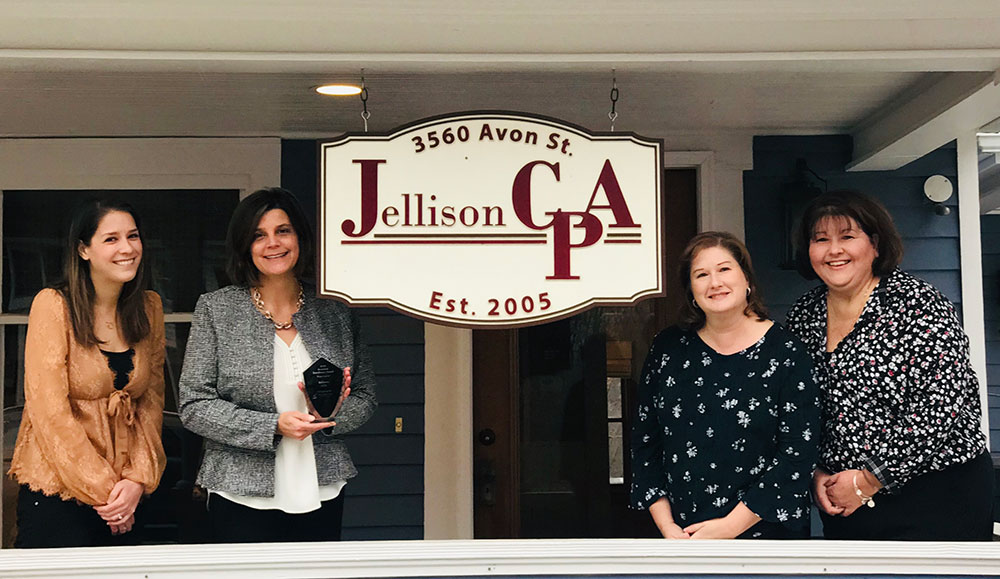 We have been serving the accounting, bookkeeping, tax preparation, and payroll needs of businesses and individuals in Brighton, Michigan since 2006. We are committed to providing a complete range of professional tax and accounting services at affordable fees.
Our office hours change throughout the year. Our current office hours are below: