Meet the Jellison CPA Team
Learn more about the great people behind the firm!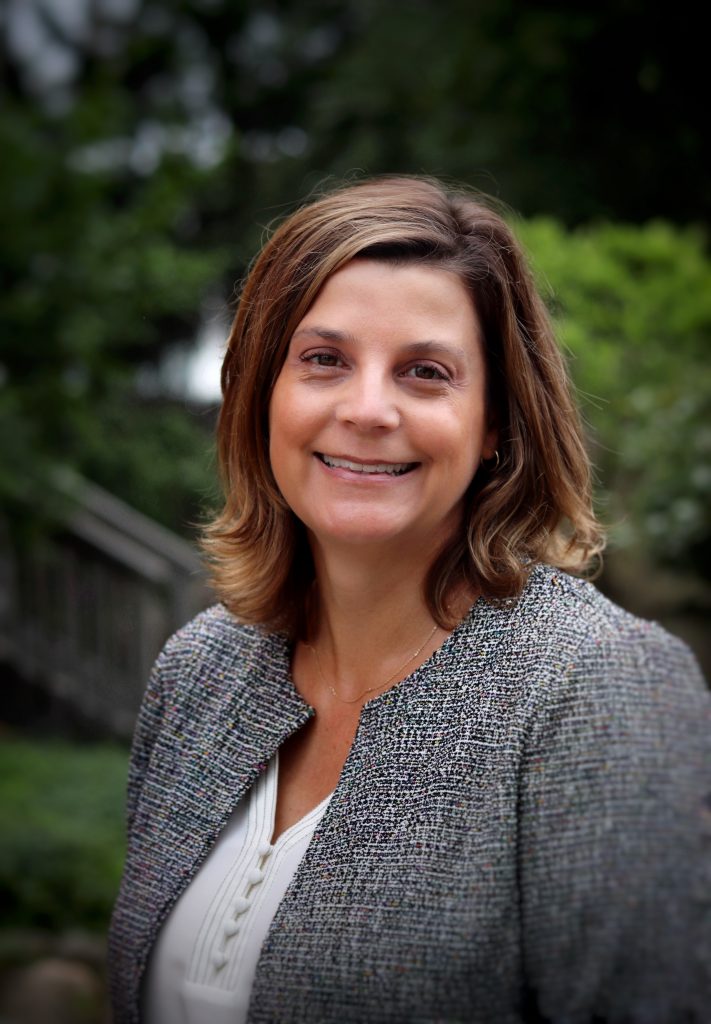 Carrie Jellison established her accounting firm, Jellison CPA, with a single principle in mind: to provide the highest level of personalized client service possible. Simply put, Carrie cares about each and every one of her clients and their unique circumstances. Because Carrie believes in the value of relationships, she seeks to build a partnership with every client; she truly believes that her success is a result of her clients' satisfaction. For twenty years as a CPA, Carrie has offered expert accounting, tax, and business consulting services to hundreds of individuals, small businesses, and non-profit organizations. During that time, she has determined communication to be the key to a long-lasting and meaningful client relationship. Ms. Jellison is a dedicated and detail-oriented professional, member of the MiCPA, AICPA, and active member of the Hartland Area Chamber of Commerce.
In addition to being an accountant, Carrie is, more importantly a wife and mom of 3. Being a small business owner and busy mom, puts her in a unique position to be able to relate to clients and their various needs. When Carrie is not in the office, you will find her diving into a novel, camping with family and friends, or at the ballpark watching her son play baseball.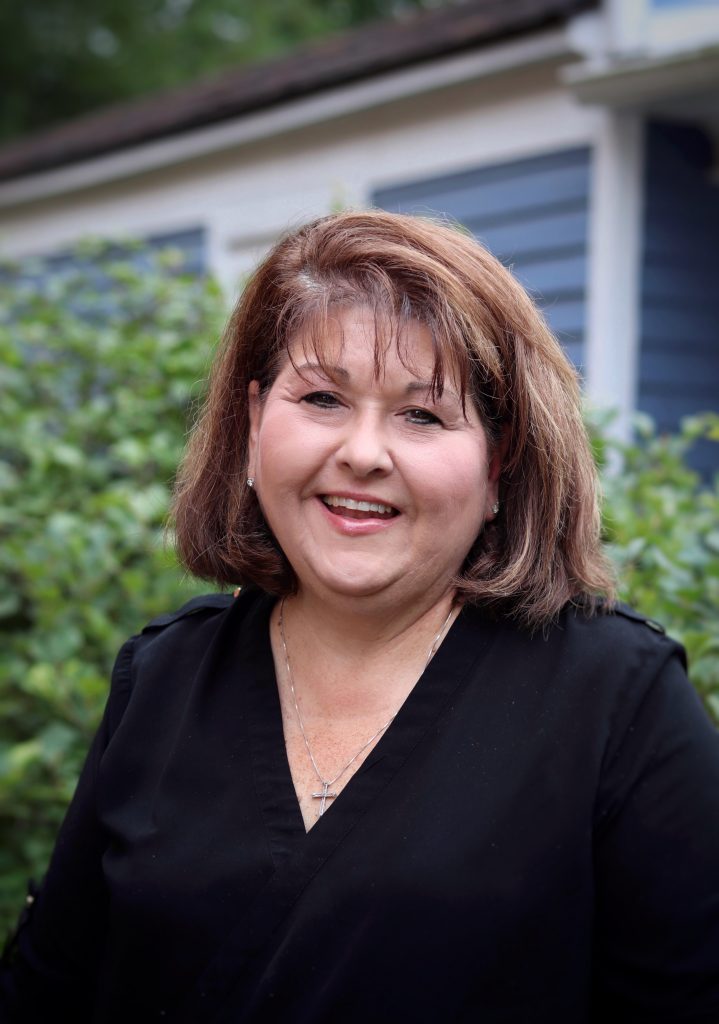 Michelle Hermann started working for Jellison CPA in 2011 and has been the office manager since 2012. She is often the first voice you hear when you call Jellison CPA. She takes pride in her client interactions and ensures that each client is treated with the same "small town" etiquette.
Michelle has been married for 32 years, enjoys family time with her grown children and granddaughter. She also likes to read/watch romances and is a Detroit sports fan. During the summer months, Michelle looks forward to traveling to the west coast of Michigan or having a "staycation" at home enjoying her pool.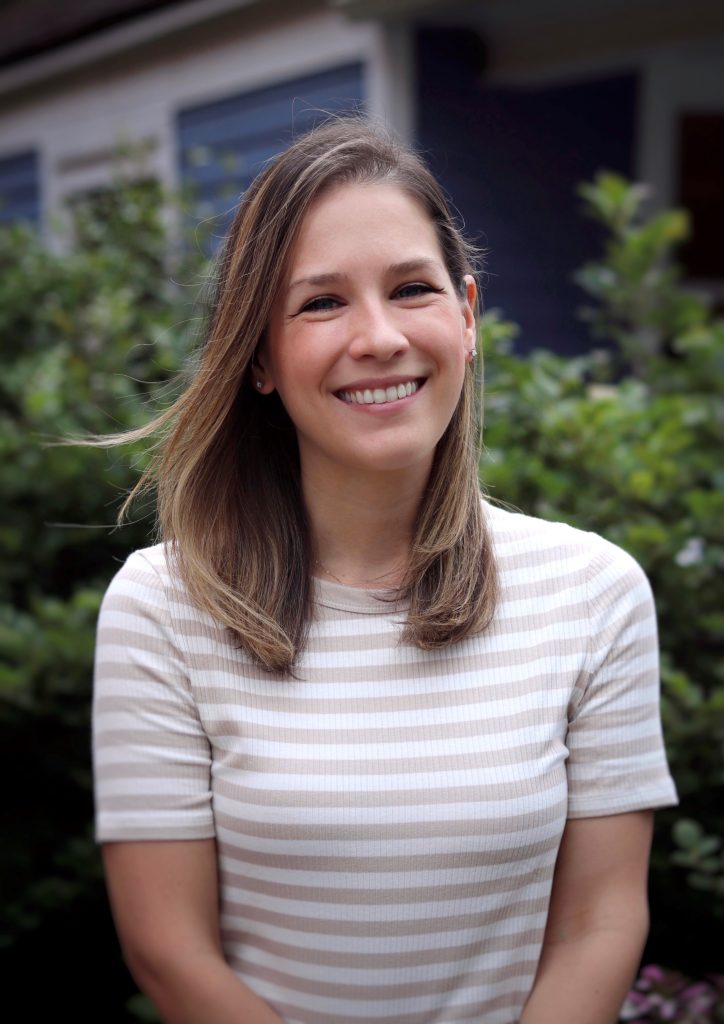 Kaitlyn joined Jellison CPA in 2019 as a Senior Accountant. She is involved in preparing tax returns for individuals and businesses, bookkeeping, on-boarding clients for payroll, and special projects.
Prior to working at Jellison CPA, Kaitlyn gained several years of public accounting experience working for a mid-size, regional accounting firm where she assisted clients from a broad range of industries. She also has experience working for a large corporation in the State and Local tax group. Kaitlyn is a licensed CPA. She graduated Summa Cum Laude from Walsh College with a Bachelor's Degree in Accountancy. In her time outside of work, she enjoys spending time with her husband, daughter, and two cats, and going to her family's farm up north.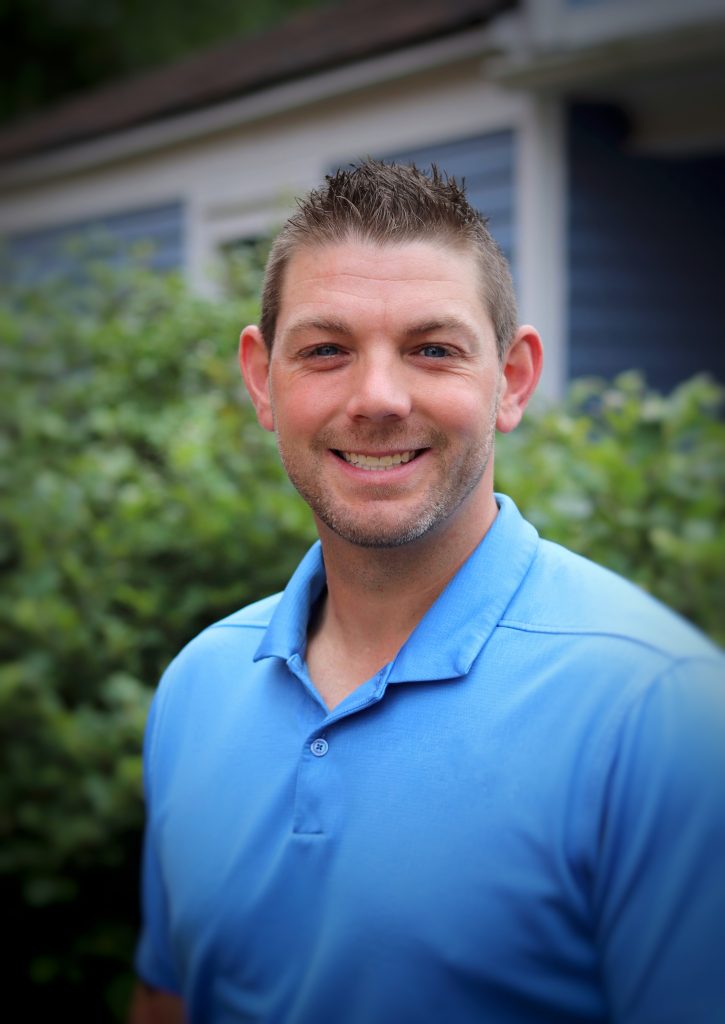 Tim graduated locally from Cleary University with his Bachelor's degree in Business Administration as well as Public Accounting. Prior to joining Jellison CPA, Tim worked for a small accounting firm focusing on payroll, bookkeeping, individual and corporate taxation.
In his time outside of work, he enjoys spending time with his wife and daughter, playing baseball and hockey, as well as camping. Tim is very excited to be a part of Jellison CPA and looks forward to helping all of our clients in any way possible!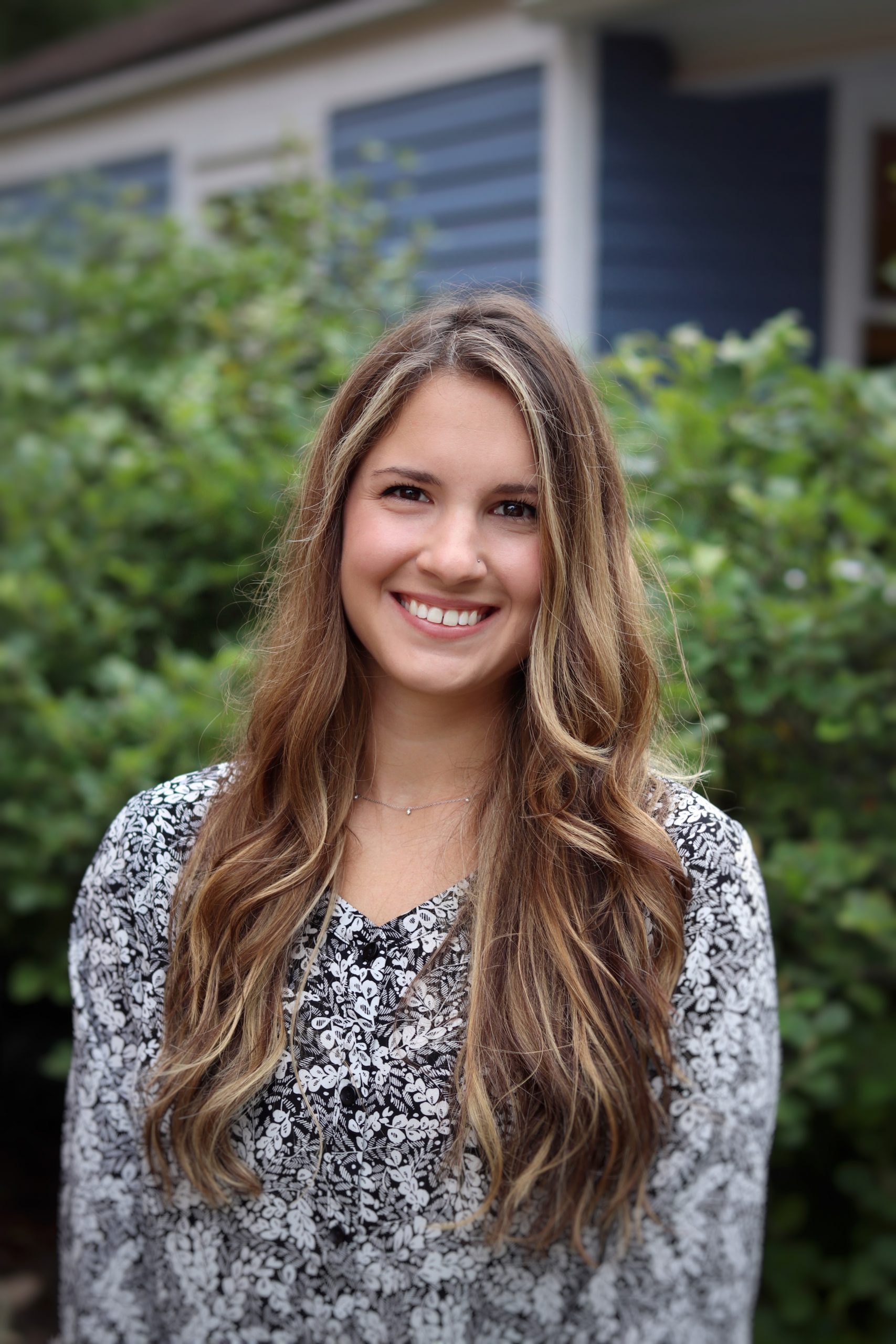 Lindsey joined Jellison CPA in 2020 as the Payroll Manager. In 2021, Lindsey graduated Summa Cum Laude from Walsh College with a Master's of Business Administration. She also has Bachelor's degree in Management with a concentration in Human Resources from Eastern Michigan University. Before joining the Jellison CPA team, she spent four years working for another CPA firm as a Payroll Tax Specialist. She was responsible for payroll, bookkeeping, and tax return preparation in this position. With her experience and education, Lindsey hopes to run her own small business with her husband. In her free time, She enjoys spending time with her family and three dogs, reading, and camping.