Bookkeeping & Accounting in Ann Arbor MI
Keeping your books on track and organized
Well-kept financial records are a keystone of any successful business. Without them, business operations tend to be disorganized and chaotic. Jellison CPA has been helping local Ann Arbor businesses keep their bookkeeping and accounting on track and organized since 2006.
What sets us apart from other CPAs?
One word – communication. We take pride in our emphasis of keeping our clients informed with timely communication from our team. When you choose Jellison CPA as your accountant, you can rest easy knowing that you'll receive timely emails or phone calls – whichever you prefer – whenever there's information to be shared.
No matter what size or type of business you run in Ann Arbor, we can tailor our bookkeeping & accounting services to meet your needs.
With Jellison CPA, you never have to worry about inaccurate records or missed filing deadlines. Our bookkeeping and accounting services give Ann Arbor businesses owners the freedom to focus on running their business. Our goal is to provide our clients the peace of mind that comes with the knowledge that your financial records are up-to-date and secure.
At Jellison CPA, it's not always all about the numbers. When you have bookkeeping & accounting questions, Jellison CPA is an ally you can turn to. We're always available to answer financial questions you may have.
If you're looking for bookkeeping & accounting services in Ann Arbor, a more caring CPA, or just looking to get your financial records current, call Jellison CPA to schedule a one-hour consultation. 
Use the form below to send us a quick message and we'll get back to you soon!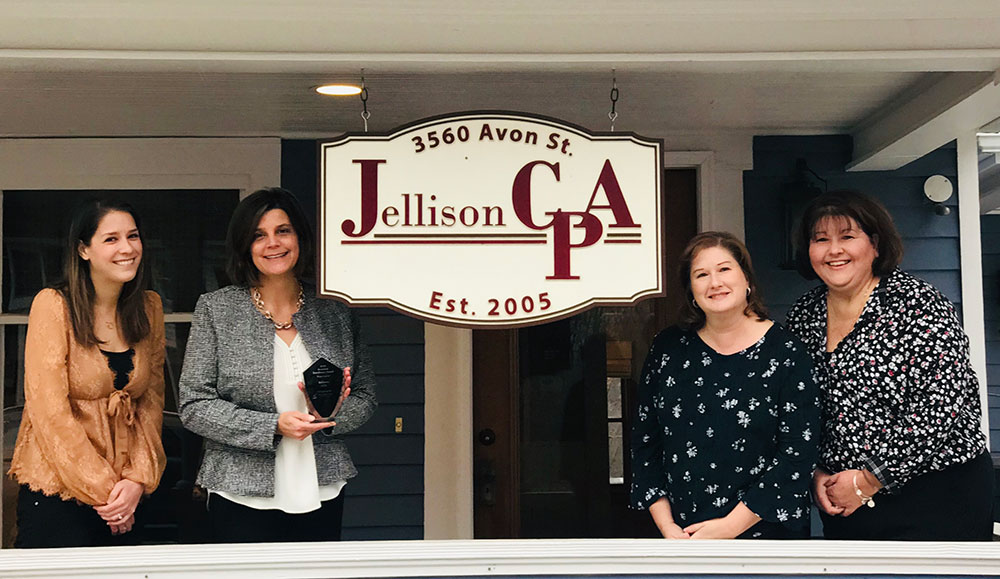 We have been serving the accounting, bookkeeping, tax preparation, and payroll needs of businesses and individuals in Ann Arbor, Michigan since 2006. We are committed to providing a complete range of professional tax and accounting services at affordable fees.
Our office hours change throughout the year. Our current office hours are below: