Bookkeeping and Accounting
Jellison CPA has been helping businesses in Hartland and across Michigan keep their finances on track since 2006. Don't let your bookkeeping fall by the wayside. Contact Jellison CPA Today!
Tired of rushing to file your taxes? Jellison CPA specializes in year-round tax planning which alleviates the stress of last-minute tax preparation. Schedule a consultation today to see what Jellison CPA can do for you!
Custom-tailored payroll solutions for Michigan businesses are our specialty. Our unique small business payroll solutions will keep your payroll department running smoothly. Contact us to learn how we can help you!
Financial & Tax Preparation Advice for Our Local Community
Our continuing mission is to serve our community in Michigan by providing the highest level of expertise and professionalism possible. Our clients benefit by getting personalized, quality service that is beyond comparison.

Recent Community News & Helpful Tax Articles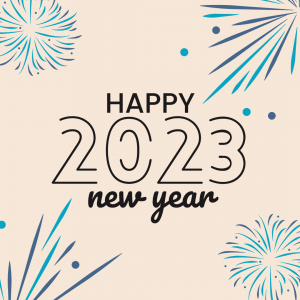 Our office will be closed on Friday, December 30th, and Monday, January 2nd, for the holiday. Beginning on January 3rd, we will be open from
Read More