Jellison CPA Services Commerce Township, MI
Minimizing taxes for individuals & businesses
Providing fast and accurate accounting & bookkeeping services should be a goal for any CPA, but at Jellison CPA we strive to deliver only the highest quality service to our clients in Commerce Township, MI. Since 2006, Jellison CPA has provided accounting & bookkeeping services in Commerce Township. Both businesses and individuals can rest assured that their financial information will be safe, secure, and remain confidential at all times.
Contact Jellison CPA today to schedule your one hour accounting & bookkeeping consultation!
Tax season can be stressful enough, but add to that an accountant that treats you poorly and it can be one of the worst times of the year. With Jellison CPA, you never have to worry about that. We treat all of our clients with the respect they deserve. Tax preparation in Commerce Township has never been easier. Since 2006, businesses and individuals have trusted Jellison CPA with their tax preparation needs.
Don't wait until the last minute to get your tax return started. Call Jellison CPA today to schedule your one-hour consultation and learn more about what we can do for you!
When payroll is not running smoothly, a business is usually not running smoothly. This is not only frustrating, but can lead to bigger and bigger losses of time and money. Jellison CPA provides payroll services in Commerce Township, MI, and will insure your payroll is done accurately and on-time. No matter the size of your business or organization, we have the skills and experience to ensure your payroll is handled effectively.
Whether you are a small LLC or a large corporation looking for payroll services in Commerce Township, Jellison CPA can meet your needs. Call today for a one-hour payroll consultation!
Use the form below to send us a quick message and we'll get back to you soon!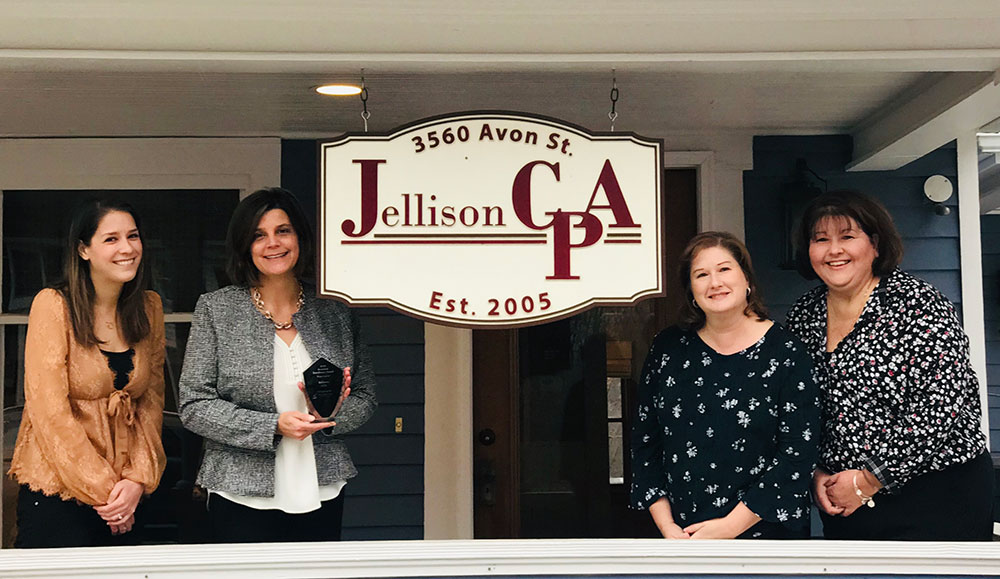 We have been serving the accounting, bookkeeping, tax preparation, and payroll needs of businesses and individuals in Commerce Township, Michigan since 2006. We are committed to providing a complete range of professional tax and accounting services at affordable fees.
Our office hours change throughout the year. Our current office hours are below: