Jellison CPA Services Highland, MI
Minimizing taxes for individuals & businesses
One of the distinguishing characteristics of a good CPA is their accuracy and diligence. At Jellison CPA, we strive to provide our clients in Highland, MI with only the highest level of service. We have provided bookkeeping & accounting services to businesses and individuals in Highland, MI since 2006. Our Highland area clients have continued to trust us to handle their financial needs because of our personalized, small-town service. All clients get treated with the respect they deserve at Jellison CPA.
If you want a more personal, friendly, and reliable CPA in Highland, contact Jellison CPA today and schedule your one hour accounting & bookkeeping consultation!
Whether you are an individual or a business owner, tax season is one of the most trying times of the year. Since 2006, Jellison CPA has provided personalized tax preparation services in Highland, MI for both businesses and individuals. With our tax preparation services, we focus on making the filing of tax returns a hassle-free experience. We can also handle quarterly tax payments, 1099 form preparation, and the preparation of most other tax-related documents.
If you are looking for a new, reliable and friendly CPA in Highland, MI, contact Jellison CPA to schedule a tax consultation!
Business owners often complain about the complexity and time-consuming nature of payroll. Even a small mistake in payroll can lead to unwanted delays and expenses. Having a reliable CPA overseeing the payroll for your business is the best way to avoid these complications. Jellison CPA has been providing custom payroll solutions for businesses in Highland, MI since 2006. Our experience means we can handle even the most complicated payroll problems.
No matter if you are a sole proprietor, a new LLC start-up, or a large corporation, Jellison CPA can handle your payroll needs. Contact Jellison CPA today to schedule your payroll relief consultation!
Use the form below to send us a quick message and we'll get back to you soon!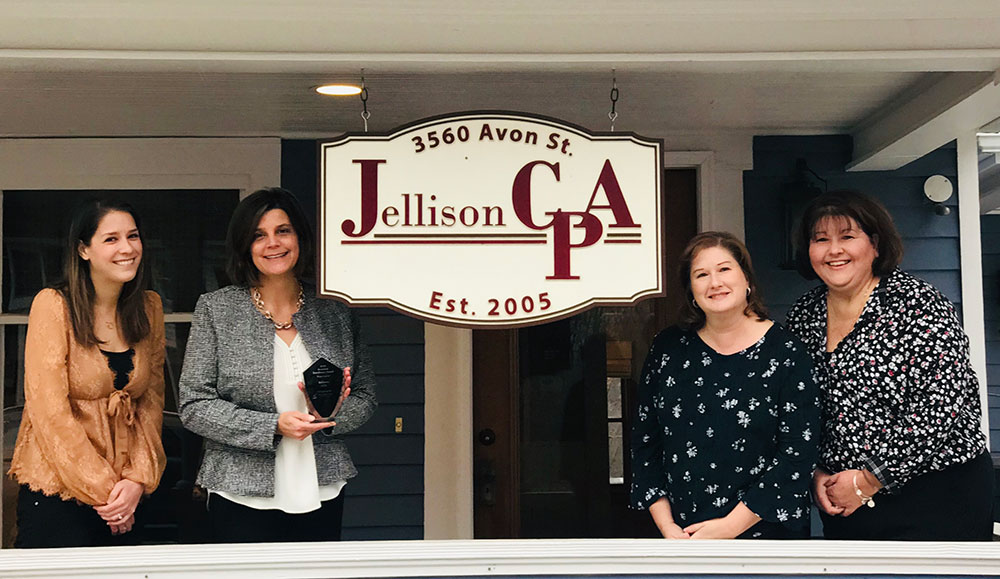 We have been serving the accounting, bookkeeping, tax preparation, and payroll needs of businesses and individuals in Highland, Michigan since 2006. We are committed to providing a complete range of professional tax and accounting services at affordable fees.
Our office hours change throughout the year. Our current office hours are below: