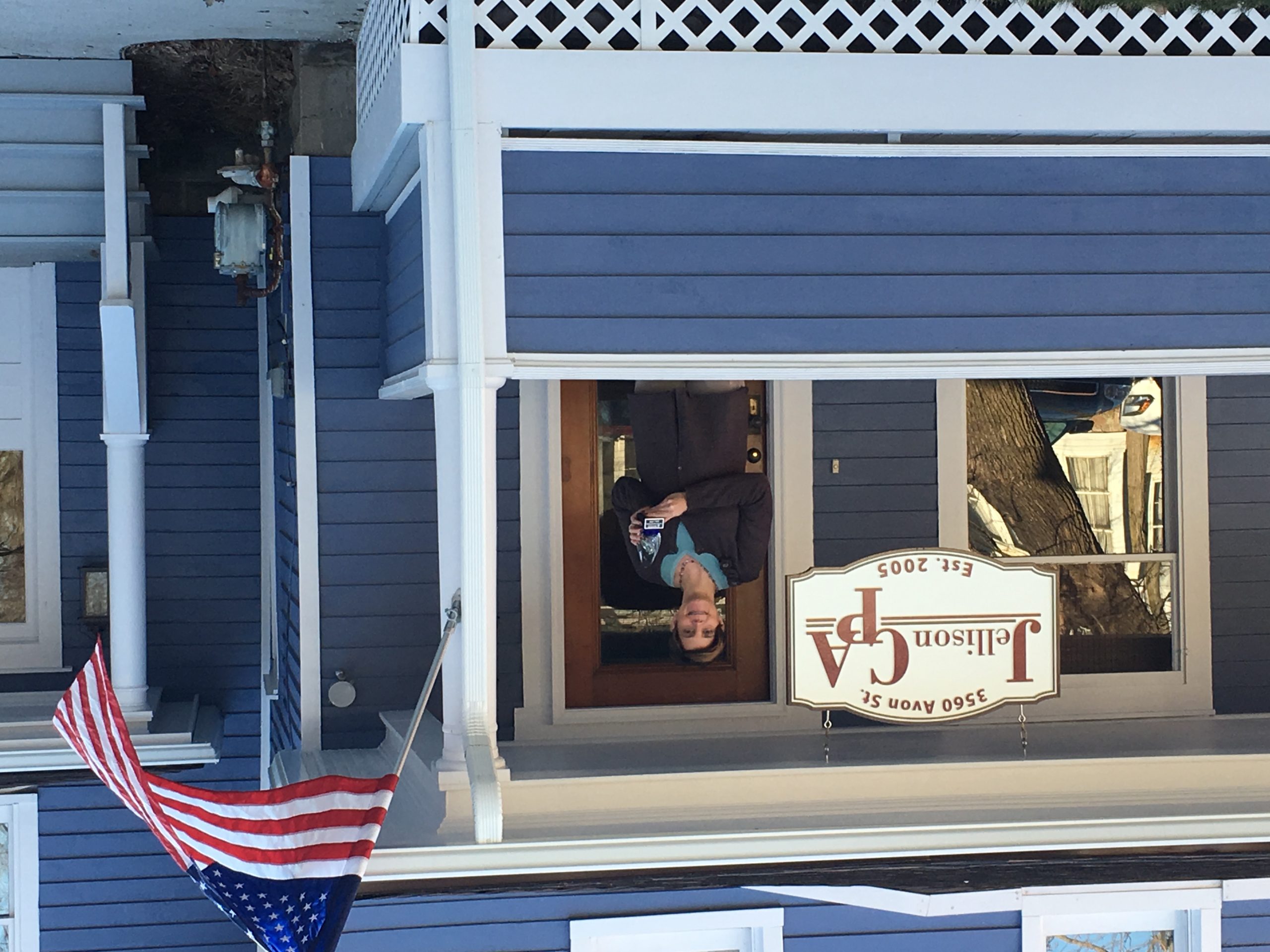 Last Thursday I was honored with the "Most Improved Business" award.  This award is given to a member of the Hartland Area Chamber of Commerce who has completed improvements within the last year that added to the community's aesthetic appearance or added services to the community.
I am very thankful for the support I have received from the Hartland Community.  Both my husband, Rob and I graduated from Hartland High School, we came back to this community to raise our children, he is a teacher at the Middle School and I have been fortunate enough to build my business here.  There are stressful times with any job or career, mine happens to be during tax season. But being in the village, in a town filled with honest, caring individuals and having clients who can make my day a bit brighter are some of the reasons why I LOVE being part of this community. Thank you also to Michelle and Sandi who add their personal touch to my practice.  The warm welcome you feel in our office is thanks to them.
If you have not had the opportunity to stop in at the new office, please do so, we would love to see you.