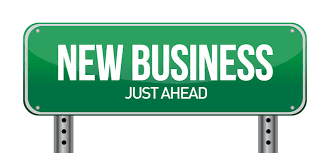 Starting a new business can be very rewarding, it can also be a bit overwhelming.  Here's a tip to help you get off to a good start:
Have all employees complete these forms:
Form I-9 Employment Eligibility Verification
Form W4 , Employee's Federal Withholding Allowance Certificate
Form W4 MI, Employees Michigan Withholding  Exemptions Certificate- Only if your business is in MI.
Jellison CPA is a full service payroll provider.  Call today to receive your free quote!