CPA & Tax Preparation in Novi MI
Minimizing taxes for individuals & businesses
Many people neglect to keep track of all of the important documents and financial records they will need when tax season comes around. Jellison CPA has been providing CPA & tax preparation in Novi for businesses and individuals since 2006.
What sets us apart from other CPAs?
One word – communication. We take pride in our emphasis of keeping our clients informed with timely communication from our team. When you choose Jellison CPA as your accountant, you can rest easy knowing that you'll receive timely emails or phone calls – whichever you prefer – whenever there's information to be shared.
When you trust your tax preparation needs to Jellison CPA, you can be certain you will always have what you need to get the most out of your return.
At Jellison CPA we not only focus on accuracy and security with your financial records, we focus on you, the client. We treat our CPA & tax preparation clients in Novi with the respect and in the professional manner they deserve. You can rest assured that you will be given individualized service no matter what your CPA & tax preparation needs are.
We offer a wide range of CPA and tax services in Novi, including tax planning, quarterly tax management, and tax return preparation. We have years of experience working with both individuals and businesses, including LLCs, corporations, and non-profit organizations.
Whether you are looking for a more dependable CPA, someone that can handle your tax preparation needs, or a CPA that will work with you through the year to ensure you meet your tax obligations, Jellison CPA is here for you. Give us a call today to schedule your one-hour consultation!
Use the form below to send us a quick message and we'll get back to you soon!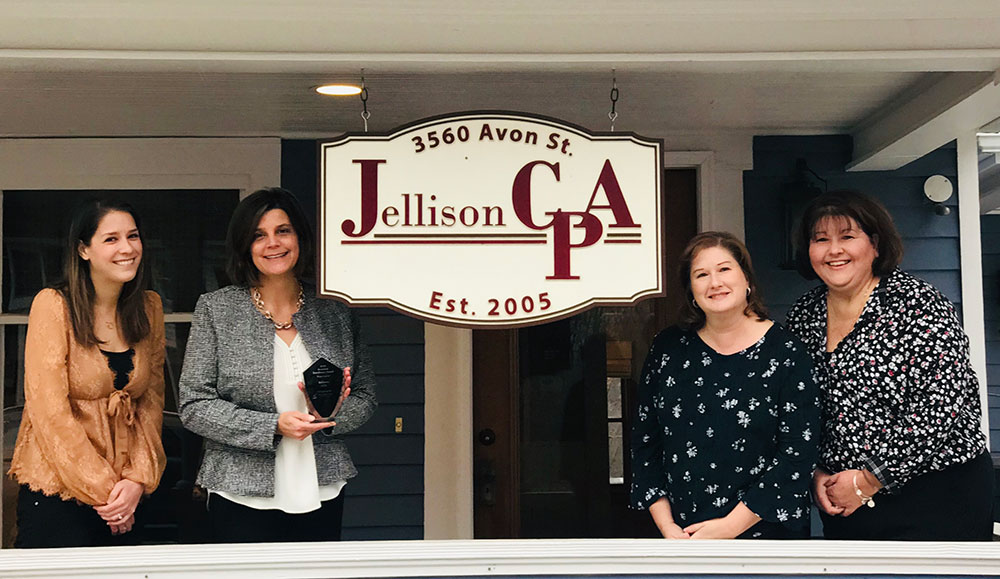 We have been serving the accounting, bookkeeping, tax preparation, and payroll needs of businesses and individuals in Novi, Michigan since 2006. We are committed to providing a complete range of professional tax and accounting services at affordable fees.
Our office hours change throughout the year. Our current office hours are below: