CPA & Tax Preparation in Farmington Hills MI
Minimizing taxes for individuals & businesses
Tax season is, without a doubt, one of the most complicated and stressful times of the year. With ever-changing tax laws, complex reporting and filing requirements, and the substantial amount of information that needs to be sorted through, it's hard to know what steps to take to file tax returns correctly.
What sets us apart from other CPAs?
One word – communication. We take pride in our emphasis of keeping our clients informed with timely communication from our team. When you choose Jellison CPA as your accountant, you can rest easy knowing that you'll receive timely emails or phone calls – whichever you prefer – whenever there's information to be shared.
When you choose Jellison CPA for your CPA & tax preparation needs, you can be confident that your tax return will be filed on time and accurately.
We've been providing CPA & tax preparation services in Farmington Hills since 2006, which means we have the experience to handle your needs in the most efficient manner possible. We have experience working with individuals and businesses of all sizes, in a variety of capacities. We can handle even the most complicated financial situations with ease.
At Jellison CPA, we believe it is important to avoid last-minute tax preparation. We make it a point to work with our Farmington Hills CPA & tax preparation clients throughout the year to ensure their records stay updated so when tax season does come around, filing a tax return is as simple as possible.
Whether you are an individuals looking for a new CPA in Farmington Hills, a business owner looking for tax planning services, or just want to get more out of your tax return, Jellison CPA can handle your needs. All new clients receive a one-hour consultation, so call today to learn what Jellison CPA can do for you.
Use the form below to send us a quick message and we'll get back to you soon!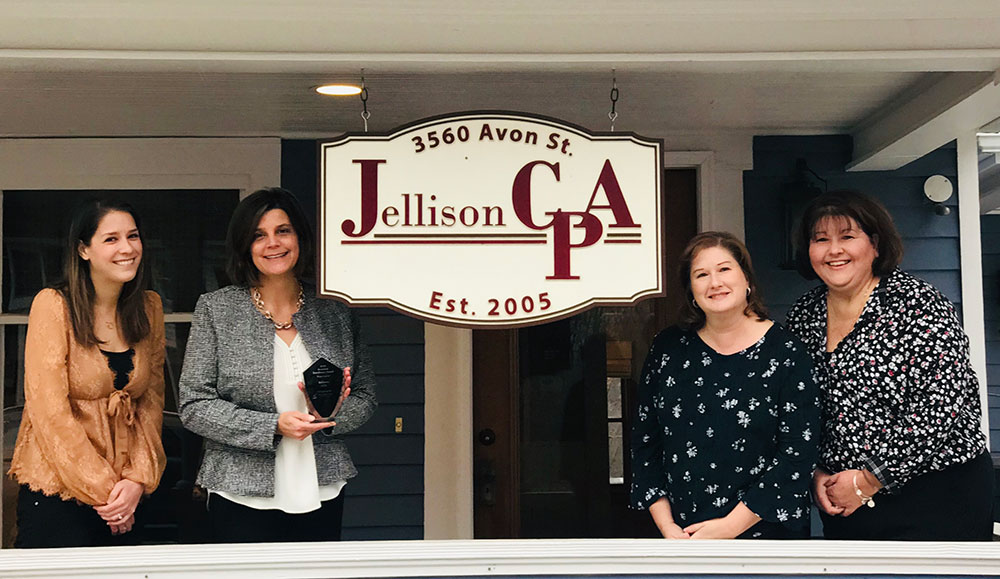 We have been serving the accounting, bookkeeping, tax preparation, and payroll needs of businesses and individuals in Farmington Hills, Michigan since 2006. We are committed to providing a complete range of professional tax and accounting services at affordable fees.
Our office hours change throughout the year. Our current office hours are below: