Bookkeeping & Accounting in Hartland MI
Keeping your books on track and organized
Current and accurate financial records are an important part of financial stability. Keeping records yourself can be time consuming, and can often lead to errors in your records. It's often best to trust these duties to a professional that can stay up-to-date with standards and practices.
What sets us apart from other CPAs?
One word – communication. We take pride in our emphasis of keeping our clients informed with timely communication from our team. When you choose Jellison CPA as your accountant, you can rest easy knowing that you'll receive timely emails or phone calls – whichever you prefer – whenever there's information to be shared.
If you need bookkeeping & accounting in Hartland, trust your needs to the professionals at Jellison CPA.
Jellison CPA has provided bookkeeping & accounting services in Hartland since 2006. Our business is founded on a small-town service philosophy, which mean you will get friendly and personalized service no matter what your needs are.
We offer general journal and ledger maintenance, bank statement reconciliation, ongoing bookkeeping services for businesses, and more. Whether you are a business owner looking for a new accountant, an individual searching for a more personable CPA, or someone that needs accounting relief as soon as possible, we can meet your needs.
If you are looking for bookkeeping & accounting in Hartland, call Jellison CPA, where it's not always all about the numbers. All new clients receive a one-hour consultation, so contact us today!
Use the form below to send us a quick message and we'll get back to you soon!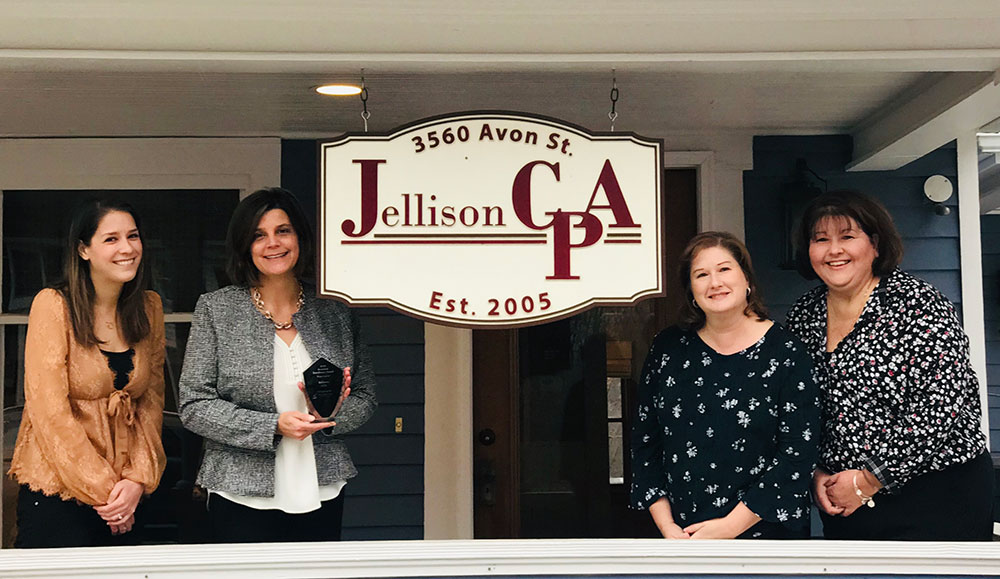 We have been serving the accounting, bookkeeping, tax preparation, and payroll needs of businesses and individuals in Hartland, Michigan since 2006. We are committed to providing a complete range of professional tax and accounting services at affordable fees.
Our office hours change throughout the year. Our current office hours are below: