Bookkeeping & Accounting in Farmington Hills MI
Keeping your books on track and organized
When your financial records are out of order, life can feel a lot more hectic. Inaccurate or out-of-date financial records can lead to costly mistakes for your business, errors on your tax return, and can cause loads of unwanted stress. With Jellison CPA, you never have to worry about your records being out of order.
What sets us apart from other CPAs?
One word – communication. We take pride in our emphasis of keeping our clients informed with timely communication from our team. When you choose Jellison CPA as your accountant, you can rest easy knowing that you'll receive timely emails or phone calls – whichever you prefer – whenever there's information to be shared.
Jellison CPA has been providing bookkeeping & accounting in Farmington Hills since 2006, so you can trust that your financials are being handled by professionals.
Both businesses and individuals can benefit from our bookkeeping & accounting services in Farmington Hills. Whether you need immediate accounting relief, setup for a new accounting system, or general journal maintenance throughout the year, Jellison CPA has got you covered. If those services aren't what you're looking for, don't worry. We offer plenty of other bookkeeping & accounting services in Farmington Hills.
If you're looking for a new accountant in Farmington Hills or the surrounding area, need a CPA that can help you with your bookkeeping throughout the year, or need someone to provide immediate accounting relief, contact Jellison CPA today. We offer all new clients a one-hour consultation, so call now and learn how we can help you!
Use the form below to send us a quick message and we'll get back to you soon!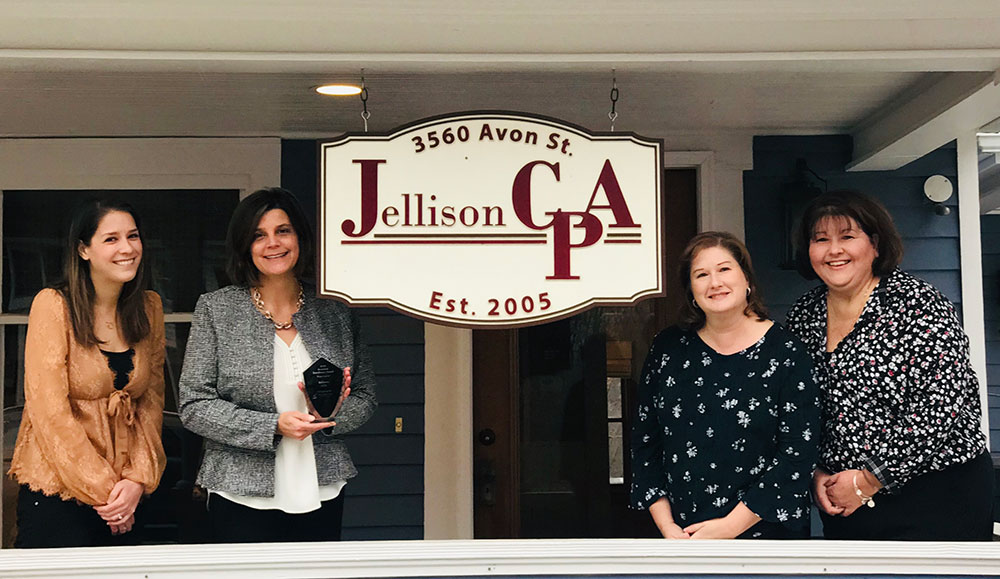 We have been serving the accounting, bookkeeping, tax preparation, and payroll needs of businesses and individuals in Farmington Hills, Michigan since 2006. We are committed to providing a complete range of professional tax and accounting services at affordable fees.
Our office hours change throughout the year. Our current office hours are below: